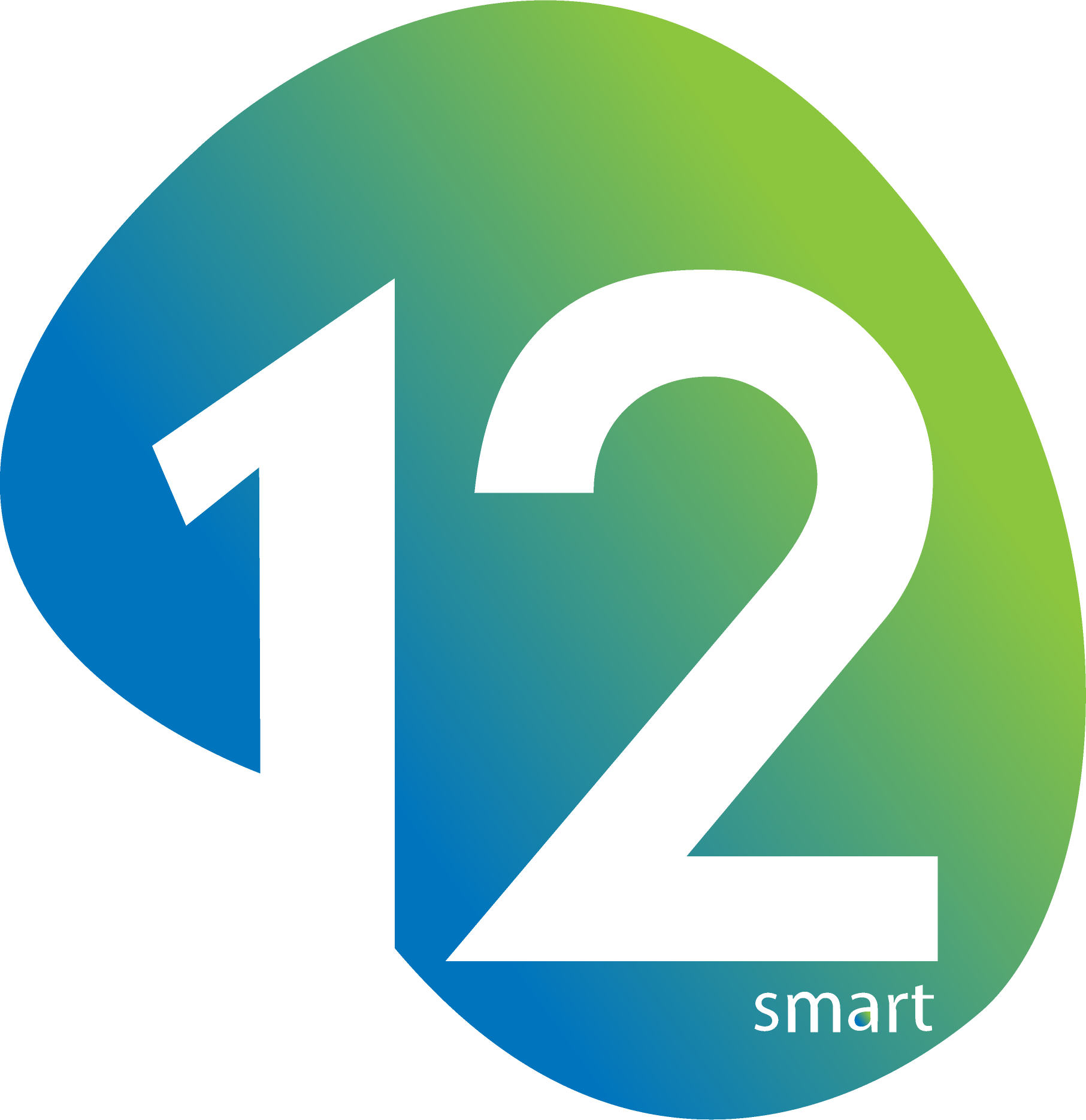 Introducing the most advanced LED in the headrest screens industry.
All-new LED Screen.Innovative engineering to provide a VIVID cinematic display with actual 12.5 inch screen 16:9 aspect ratio.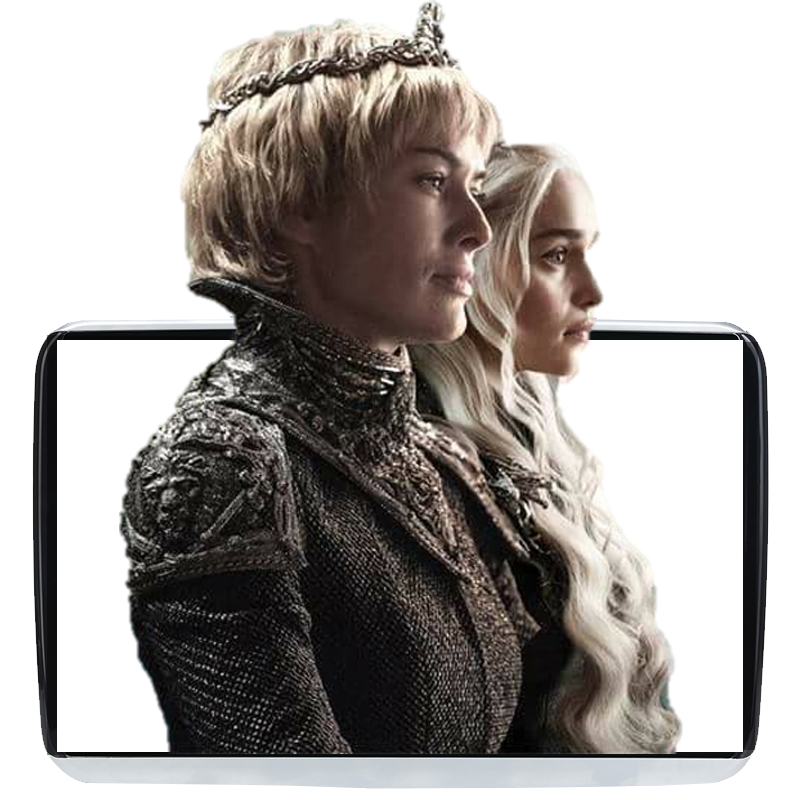 The industry's best color accuracy. Advanced color management automatically displays your content in wide color. So everything you look at looks amazing.